News and publications section
News and articles of real estate market and labor market of Lviv
Go to the seсtion
---
Why corporate parties are so important? First of all, a corporate party gives an opportunity to improve relations within the whole staff of the organization, and work among people.
And, in general, a corporate party increases employees' motivation. Corporate parties never get old, they give workers an opportunity to self-actualize, increase efficiency and mood of a staff.
---

Recently the department of lease of commercial property organized mini - corporate party in one of bowling - clubs.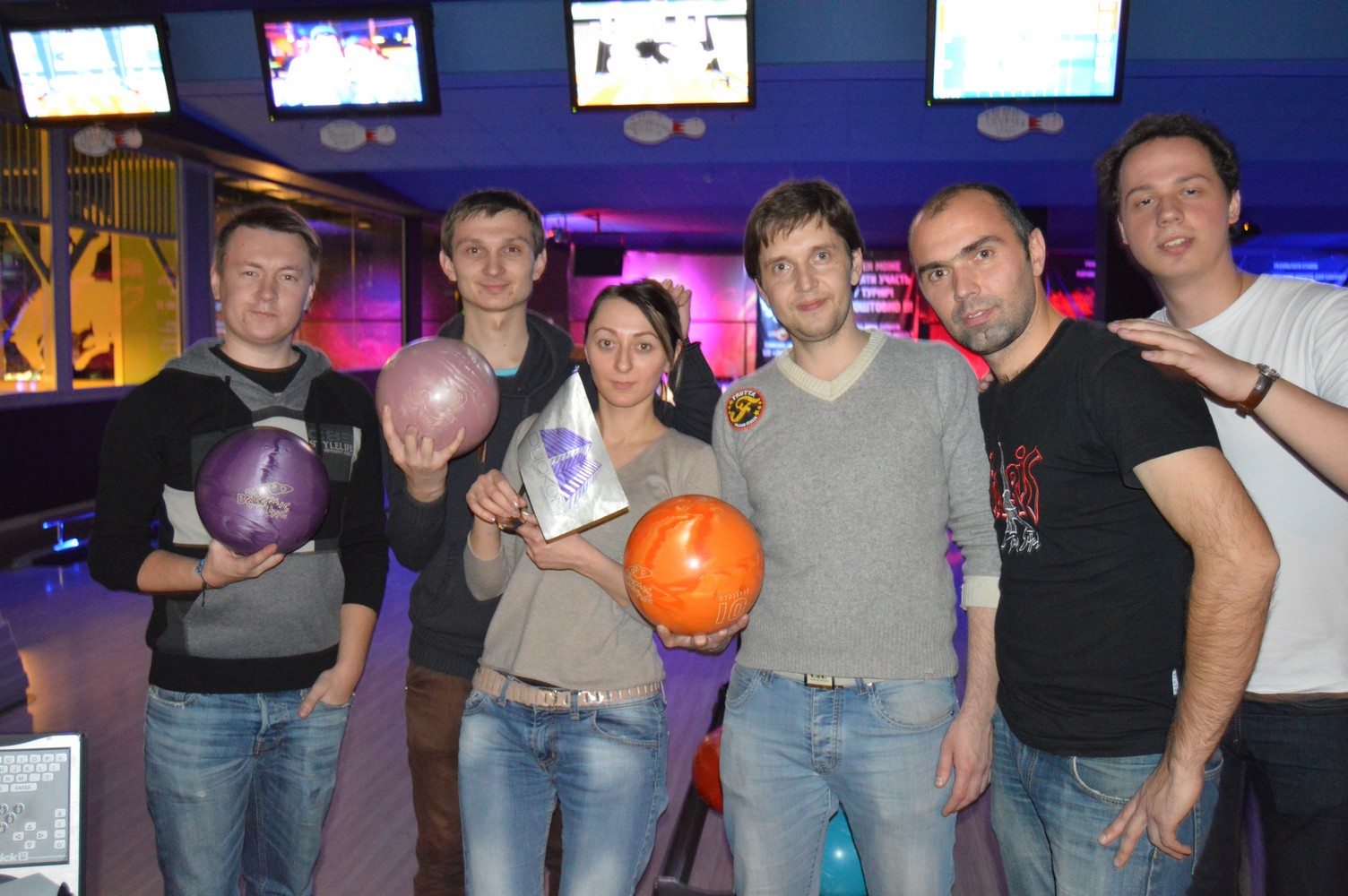 Why bowling? Because it is an impetus to be first, a possibility to play together and win when a win of each of us means a success of the whole team.
Few people know that bowling is not a simple game, though this game is quite popular among millions of people for several thousands of years. Nowadays, the world is fascinated by a new wave of "bowling boom." More than 100,000 tournaments are held annually, where 250, 000 lanes unite over 100 million players from different countries all over the world.
Breaking all the stereotypes of Friday 13, some people believe that the thirteenth day of the month, which falls on Friday, is considered unlucky and is one of the most common superstitions, but there are not obstacles for our team to achieve high results and good rest. Some of us have already been in such places, but for some of us it was a new experiences and discoveries.
So, what does bowling mean for us? All staff during the game felt the team spirit and desire to win. These qualities contribute to persistent and coordinated work. Of course bowling game contributes to the closeness of all staff and lifts spirits. Friendly, pleasant atmosphere will help everyone to relax and enjoy the game. Bowling is a game that captures and lifts team spirit. Team spirit is a stimulus that leads to victory. We win together both at work and in everyday life.
Feedback from our employees:
Volodymyr (a realtor of the department of lease of commercial property): - "It was cool, it was a good opportunity to get acquainted with all the team, all employees were very friendly, we had a great time. We need more events of such kind."
Yarema (a realtor of the department of lease of commercial property): - "unforgettable time with friendly staff, a flood of positive emotions, and acquaintance with the team in an informal atmosphere, that gave an opportunity to establish the incredible feedback, and once again make sure that not in vain I became the part of the staff of the department of lease of commercial property in "Duokom" company. I realized that I had really blended into the team."
And finally, I want to note that our great team can not only work productive but also spend time really cool in an informal setting. This event gave a great opportunity to know new colleagues more closely, and to show their importance and note that every employee is valuable and important for us, and I strongly believe that commerce can not only strike, but hit the strikes!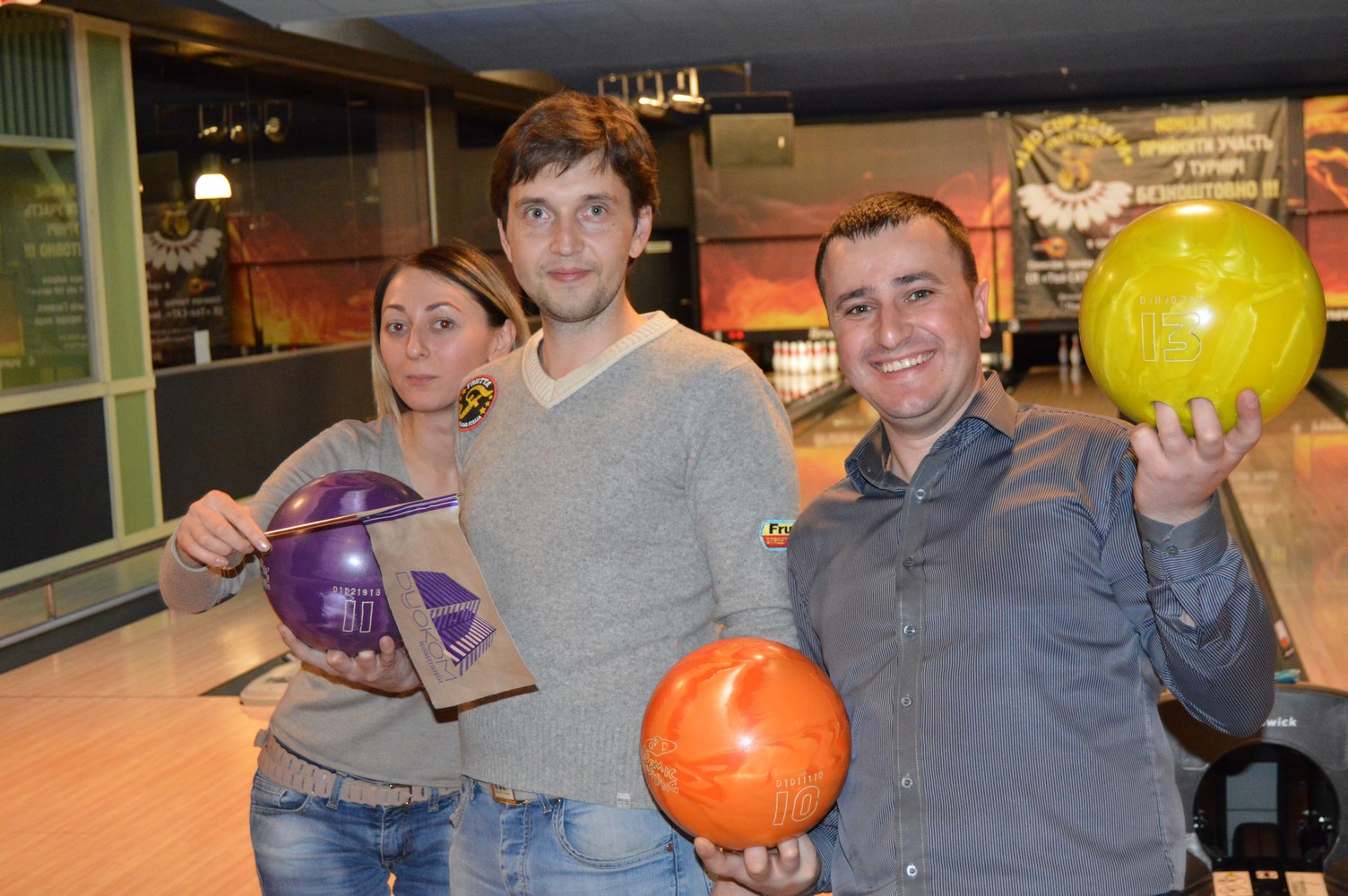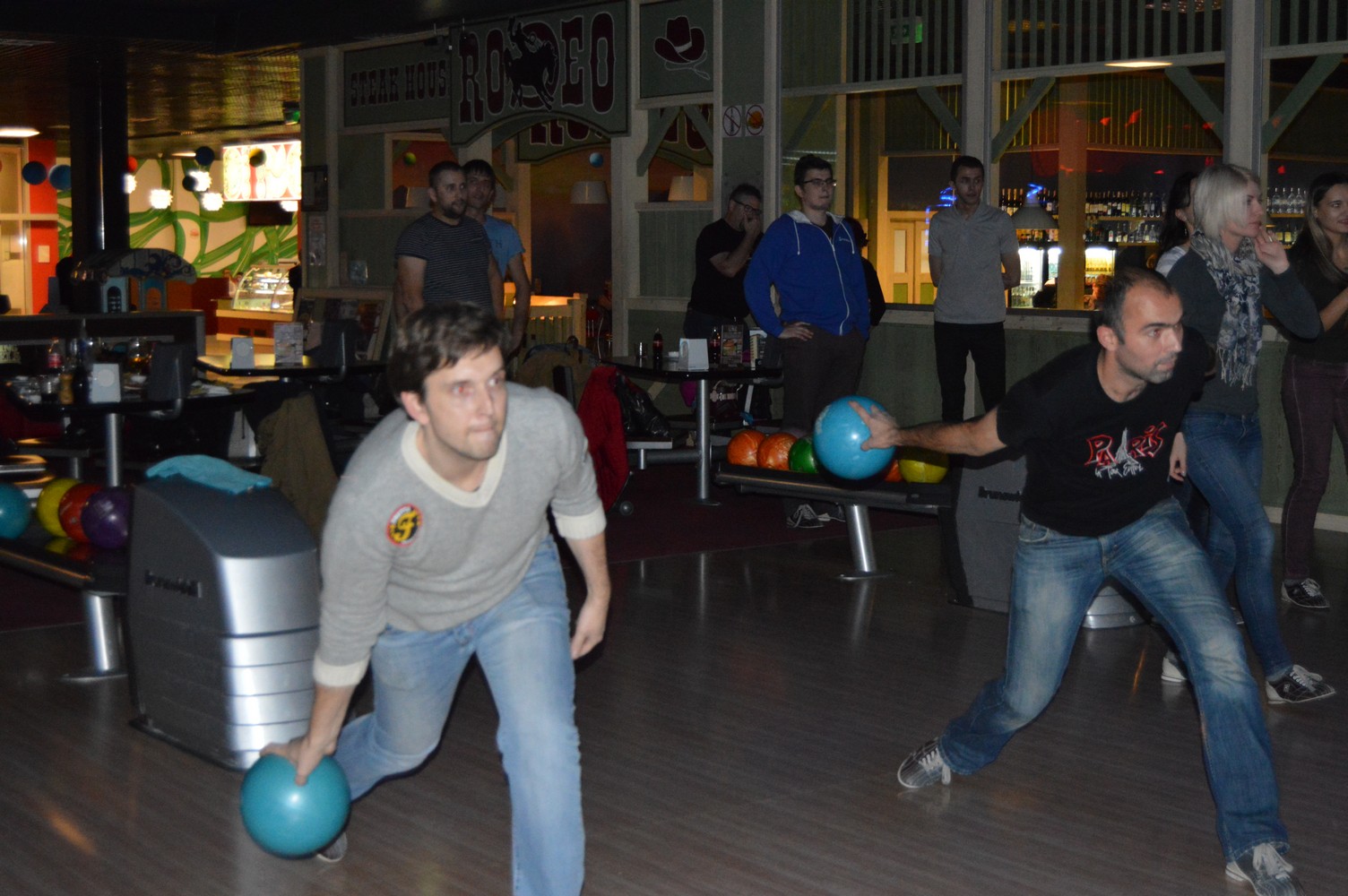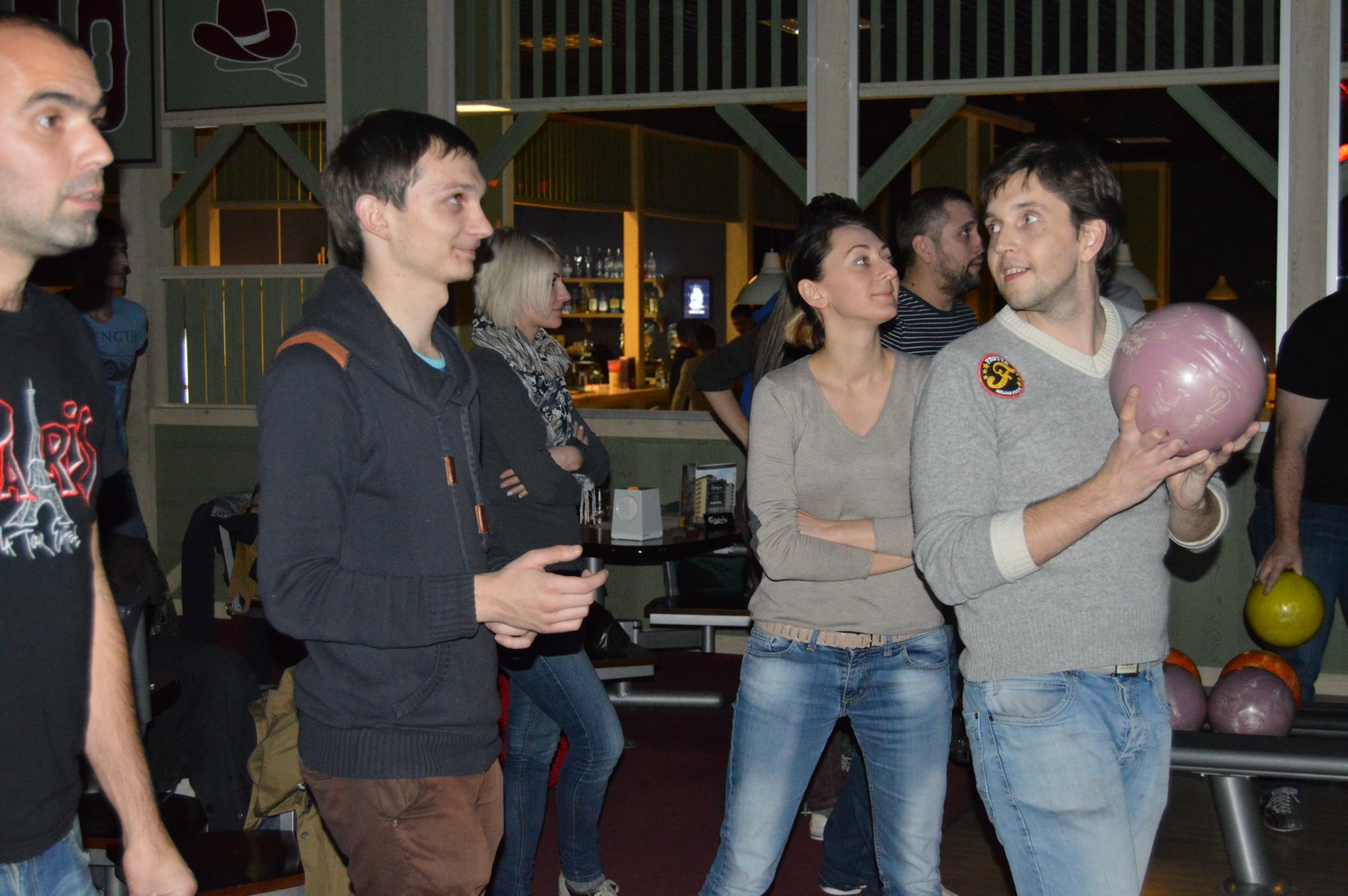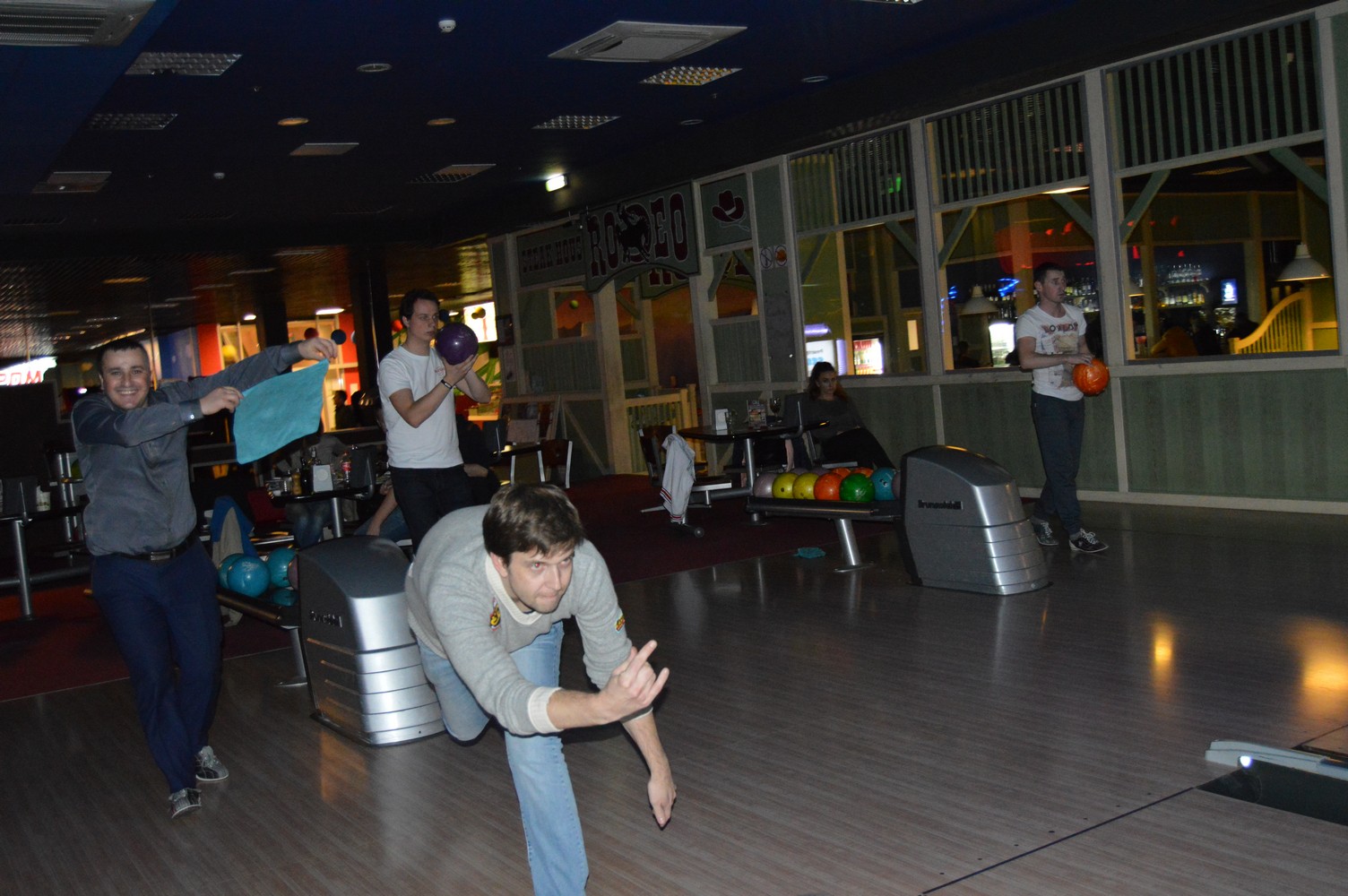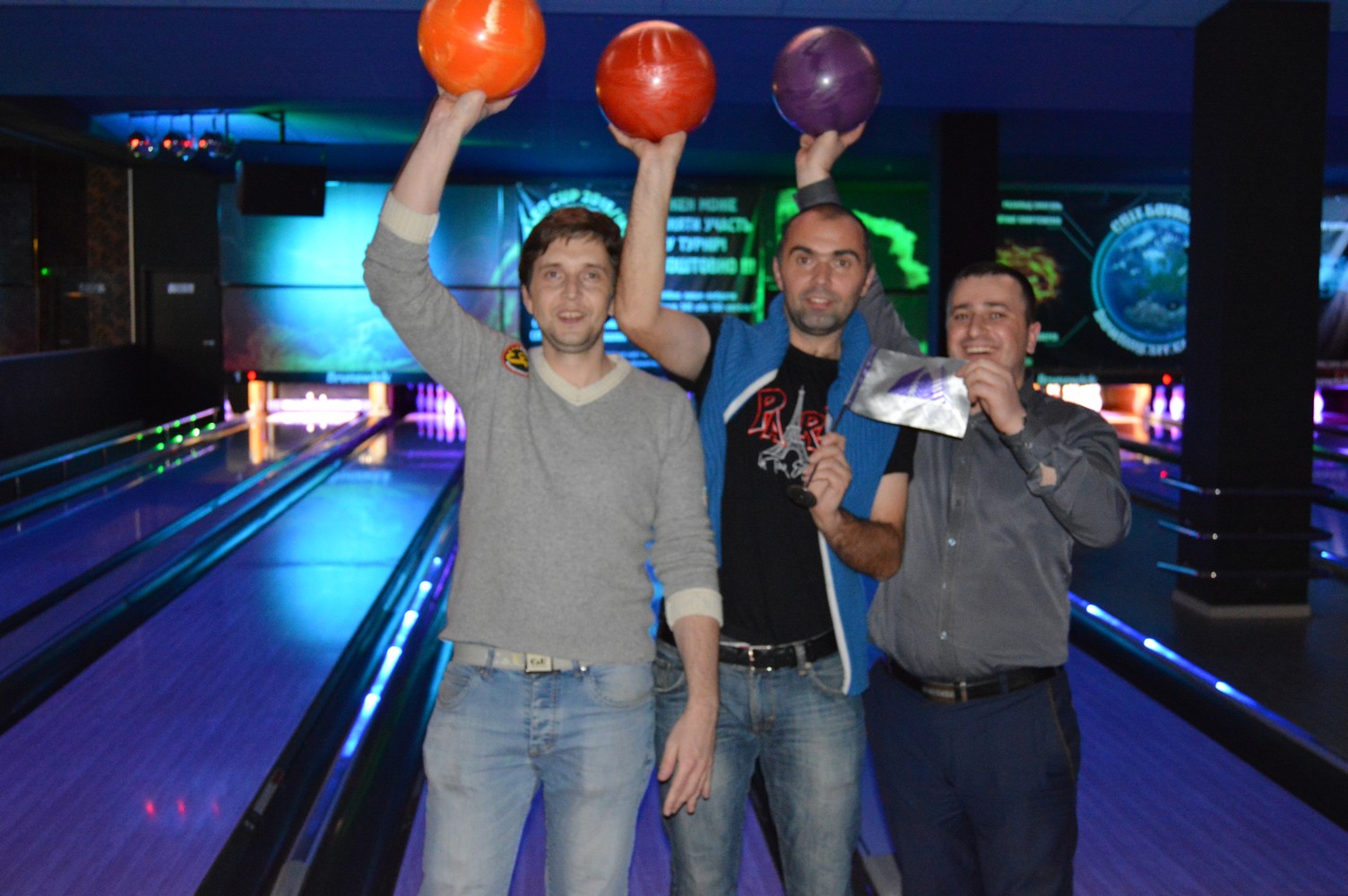 Author: Olena Sakal, administrator of department of commercial lease
Organiser: Rostyslav Hnativ, acting director of department of real estate commercial lease.